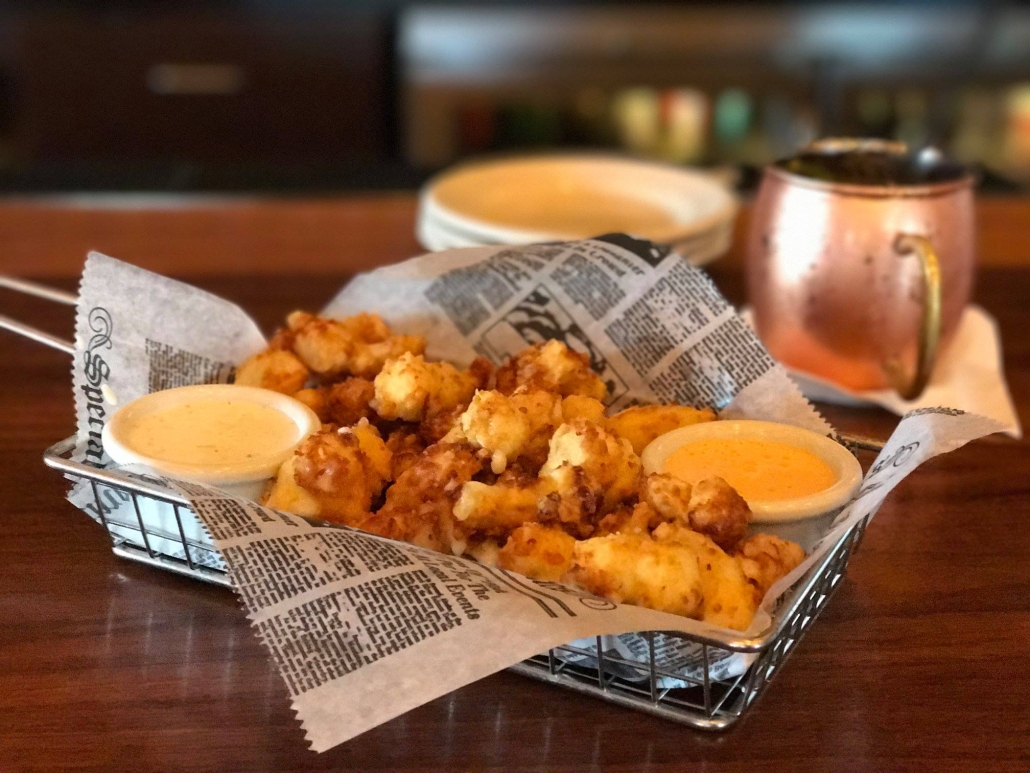 For us in Wisconsin, cheese curds are a staple. Those who were practically born with a cheese curd in their mouth are often surprised to learn that for many across the country, cheese curds aren't well known. Here in the Cheese Curd Capital, we believe cheese curds are too good to keep them secret and so we've been working to change that.
That's why it was fun to see our signature product mentioned in a recent article on Restaurant Business Online. Cheese curds have been popular on Midwest restaurant menus for decades, and the rest of the country is finally catching on! Cheese Curds are finding their way into the hearts (and stomachs) of food lovers everywhere. We couldn't be prouder!
To get the full scoop on how cheese curds are winning over taste buds from coast to coast, check out the article on Restaurant Business Online here.
At Ellsworth Cooperative Creamery, we're dedicated to producing top-quality cheese products that people love. Thanks to your support, our curds continue to become a nationwide sensation.
If you haven't tried our famous cheese curds yet, now's the perfect time to experience the cheesy magic. Watch for Ellsworth Cooperative Cheese Curds to be mentioned by name on the menu at your favorite restaurant. Your taste buds will thank you!
https://www.ellsworthcheese.com/wp-content/uploads/2023/11/38814924_1796560180380953_2060935491435364352_n.jpg
1512
2016
Ellsworth
https://www.ellsworthcheese.com/wp-content/uploads/2017/01/ec-logo3.png
Ellsworth
2023-10-30 12:41:52
2023-11-08 12:44:26
Our Cheese Curds Are Making Waves Beyond Wisconsin!